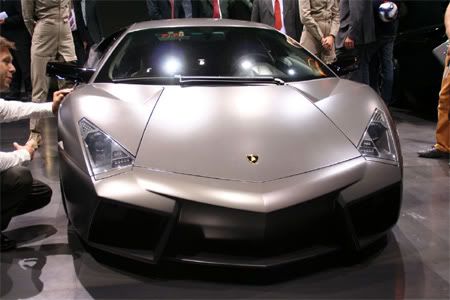 The Lamborghini Reventón has been named L'Automobile più Bella del Mondo. Translation: The World's Most Beautiful Automobile.
It earned this honor in the Special Models category of this annual automotive fashion show, recently held for the fifteenth time at the Castello Sforzesco in Milan, Italy.
There are eleven categories in all, though the Special Models category is generally considered to be the big winner. Other cats include your various sizes of sedans, coupes, convertibles, station wagons, crossovers, sports cars and concept cars.
The judging panel included artists, architects, designers, a historian, and a journalist.
We like the Reventón and would even buy one if we had €1 million — and an invitation — lying around, but we don't know if it's the most beautiful car in the world.
One vehicle we did expect to see on the list is the Aston Martin DBS in the Sports Car category, followed in second place by the supremely tasty Maserati GranTurismo.
Lexus should also be happy with its LS 460 deemed the second most beautiful large sedan in the world. What's more beautiful than the LS 460? Why the LS 600h, of course. Follow the jump for the full list of this year's winners.
[Source: Top Speed]
L'Automobile piu Bella del Mondo Award winners: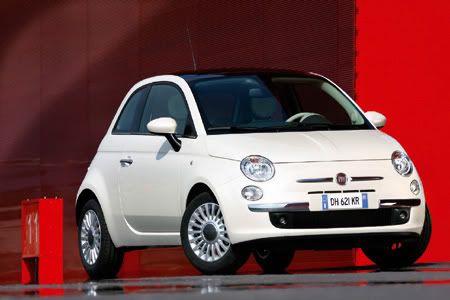 Citycar and small car: Fiat 500 – 18 points
Second place: Mazda2, 5 points;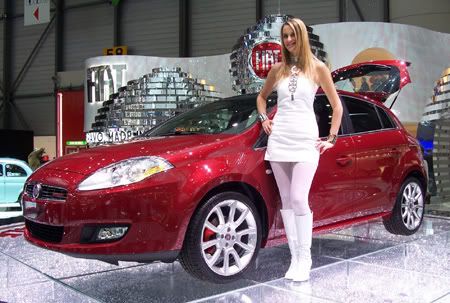 Medium sedan (2 volumes): Fiat Bravo – 15 points
Second place: Peugeot 308, 9 points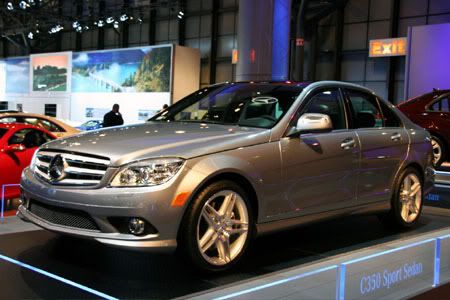 Medium sedan (3 volume): Mercedes C-Class – 14 points
Second place: Audi A4, 11 points

Large sedan: Lexus LS 600h – 11 points
Second place: Lexus LS 460, 6 points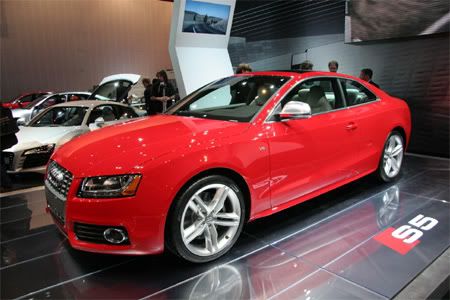 Coupe: Audi A5 – 13 points
Second place: BMW 1-Series Coupe, 6 points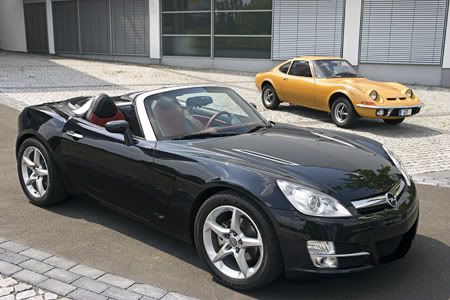 Convertible and Spider: Opel GT – 11 points
Second place: BMW 3-Series Convertible, 9 points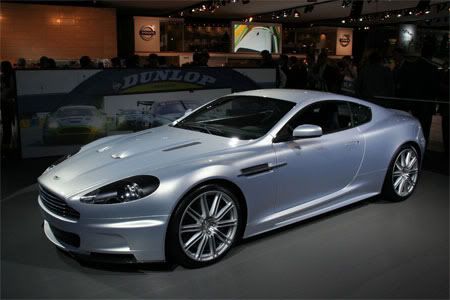 Sports car: Aston Martin DBS – 10 points
Second place: Maserati GranTurismo, 7 points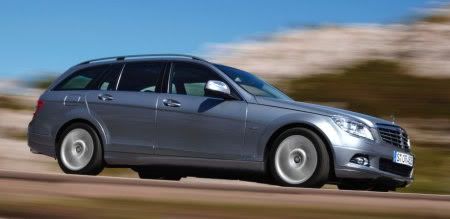 Station wagon: Mercedes C-Class SW – 12 points
Second place: Volvo V70, 6 points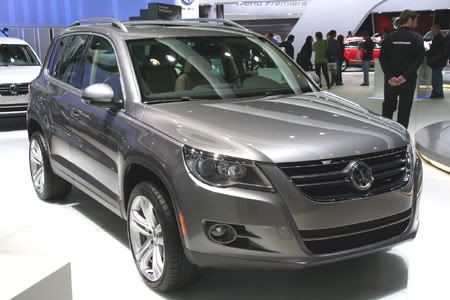 Crossover: Volkswagen Tiguan – 8 points
Second place: Nissan Qashqai, 7 points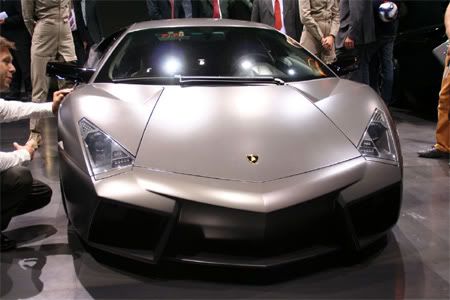 Special Edition: Lamborghini Reventón – 14 points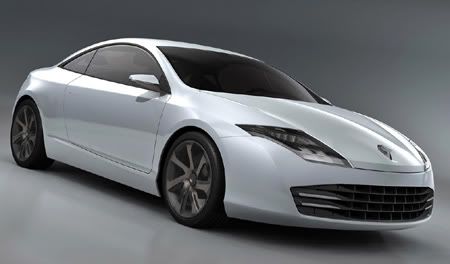 Concept car: Renault Laguna Coupe Concept – 12 points
Second place: Volvo XC60, 5 points